Ballard Recovery
The Road to Recovery & the Healing Heart of Halls Gap
Thousands of people benefits from our work.
Are you struggling with substance abuse? Has addiction become an increasingly large part of your life? Are you tired to being subject to the cravings that dependence on a substance brings? When you're ready to turn your life around and begin working toward your goals for recovery, it isn't always clear how to find the path back to recovery.
Inpatient Care
Fortunately, at our substance abuse treatment center, we're prepared to extend you the benefit of our addiction recovery program.
Outpatient Care
At our drug rehab center, we're committed to ensuring our clients get the best possible addiction recovery plan. When you're ready to begin working toward recovery, get in touch!
Healthy products
How can we be so confident in our addiction recovery program? It's thanks to our years of experience.
Drug Detox
We know that many drug addiction treatment centers provide a one-size-fits-all plan for all of their clients, regardless of their situation or how they came to addiction in the first place.
Dual Diagnosis
At our addiction recovery center, we understand that the best way to ensure that client receives the care they need is to provide them with a customized recovery care plan.
Family Support
This plan will take into account the areas where our clients need extra help and provide treatment accordingly.
Our Unique Approach to Addiction Treatment
Our Approach
We empower teens and restore families.
Dual-Diagnosis & Co-occurring Disorder Treatment
In order to provide you with a care plan that is personalized for your individual needs, you'll begin your time at our addiction recovery center by taking part in an in-depth intake interview.
Our comprehensive approach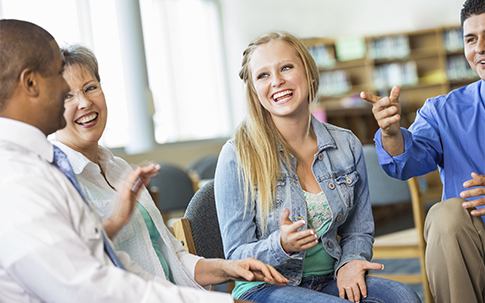 During this interview, we'll ask you a variety of questions regarding your history of substance abuse.
These may include inquiries about your substance of choice, your usage habits, and how you came to be entangled in substance abuse to begin with.
Dialectical Behavioral Therapy
You might wonder whether every question we ask you is essential, but rest assured, every bit of information we learn about you will be incorporated into your addiction recovery plan.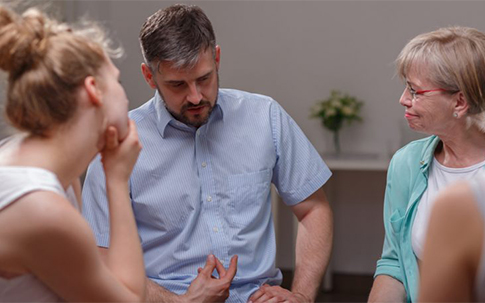 We know that addiction is one of the most difficult challenges you will face.
However, we want you to know that with the right tools and plenty of support, you can face substance abuse head-on and come out on top.
Get in touch today and we'll tell you more about our addiction recovery program, as well as answer any questions you may have about getting sober.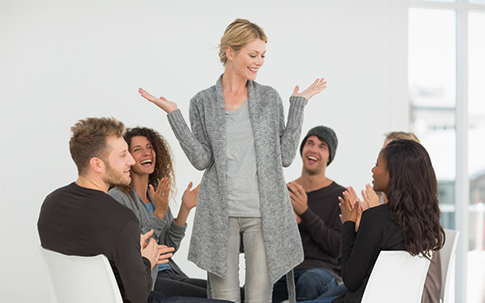 At our addiction recovery treatment center, we're dedicated to providing you with the tools you need to reach your recovery goals and get back to the life you deserve.
When you've graduated from our substance abuse treatment facility, you won't have to wonder whether or not we'll continue supporting you after you've left.
That's because our drug rehab center provides all of our graduating clients with a full schedule for aftercare treatment.